Our Member Organizations
You can trust these organizations because they meet specific NHSCA guidelines.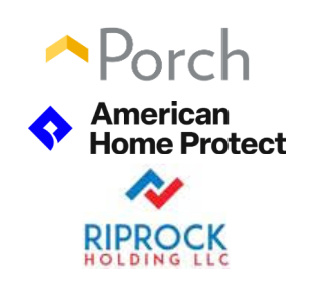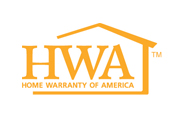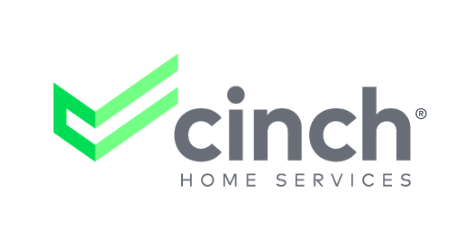 About the NHSCA
The NHSCA represents the nation's premier home service contract providers. Quality minded companies that service, repair or replace your household systems and appliances.
The NHSCA is a non profit 501(c) (6) industry trade organization of member companies serving home service contract providers and consumer interests throughout the United States.
If you are looking for a home service contract, find a home service contract provider in your state.